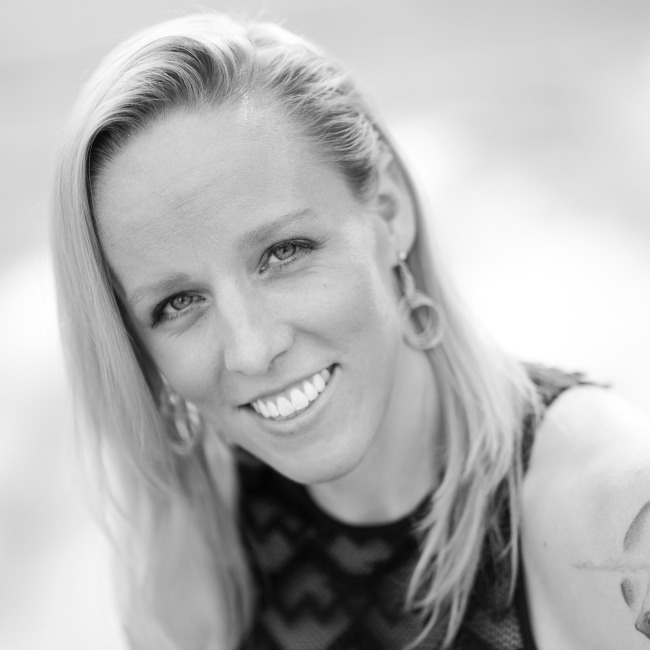 Hi! I'm Jeanette Goodrich and I understand that buying, selling, or investing in a home is more than just a transaction— it's a life-changing experience!
That's why you need someone like me, your Real Estate Wingman, that will support you and protect your interests throughout your real estate journey.
I promise to offer you the best advice, expert guidance, and top notch skills that will help you make the best decisions, be informed, and ultimately protect the biggest investment of your life.
As a military vet, former U.S. Air Force officer, and one of the top High Performance Coaches in the world, I am a proven and trusted leader. You will see the military values of Integrity, Service, and Excellence apparent in all that I do!
Real Estate Related Background and Certifications:
Certified Real Estate Negotiation Expert (RENE): This means I have insight into handling a wide variety of personalities and situations; that I understand negotiation tactics and recognize them quickly. This in addition to my coaching experience helps me bring parties together and find win-win solutions.

Certified Pricing Strategy Advisor (PSA): This means I have in-depth knowledge of pricing properties so you can get the best price; that I experience and knowledge of creating comparative market analyses (CMAs), working with appraisers, and guiding clients through anxieties and misunderstandings about home values.

Held Real Estate License in Two States, including Pennsylvania (2009) and Texas (since 2012). Texas License #620804.

Invested in real estate (primarily fix and flips) since 2006 and a substantial amount of money in my real estate investing education!